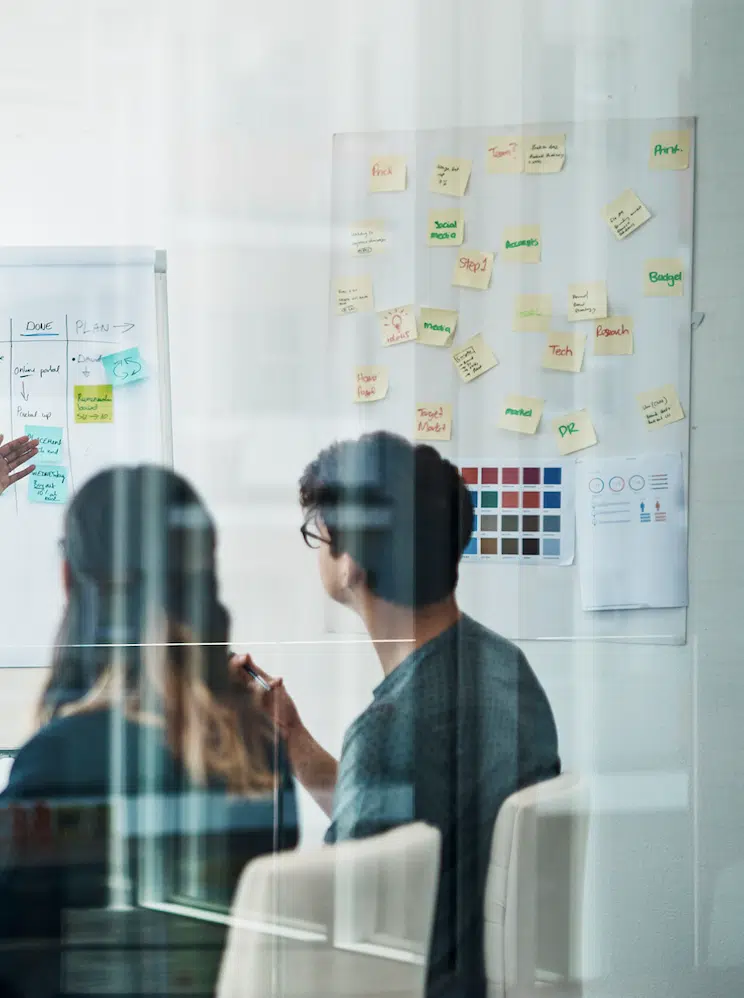 The operational success of any contact center is determined by a combination of factors that come into play after you select your site and hire your employees. These critical success factors truly determine whether your contact center will operate effectively for your organization and be cost effective. Our veteran team will guide you through these success factors when you are starting up a new operation or
need to improve an existing contact center. Our teams are comprised of "hands-on" professionals that
have operated contact centers prior to becoming consultants. As a result, our recommendations and
implementations utilize tried and proven methodologies whether it is the design of your organization,
your workforce scheduling, quality assurance, metrics development, or training for staff and supervision.
Click below for more detail on key aspects of basic operations.